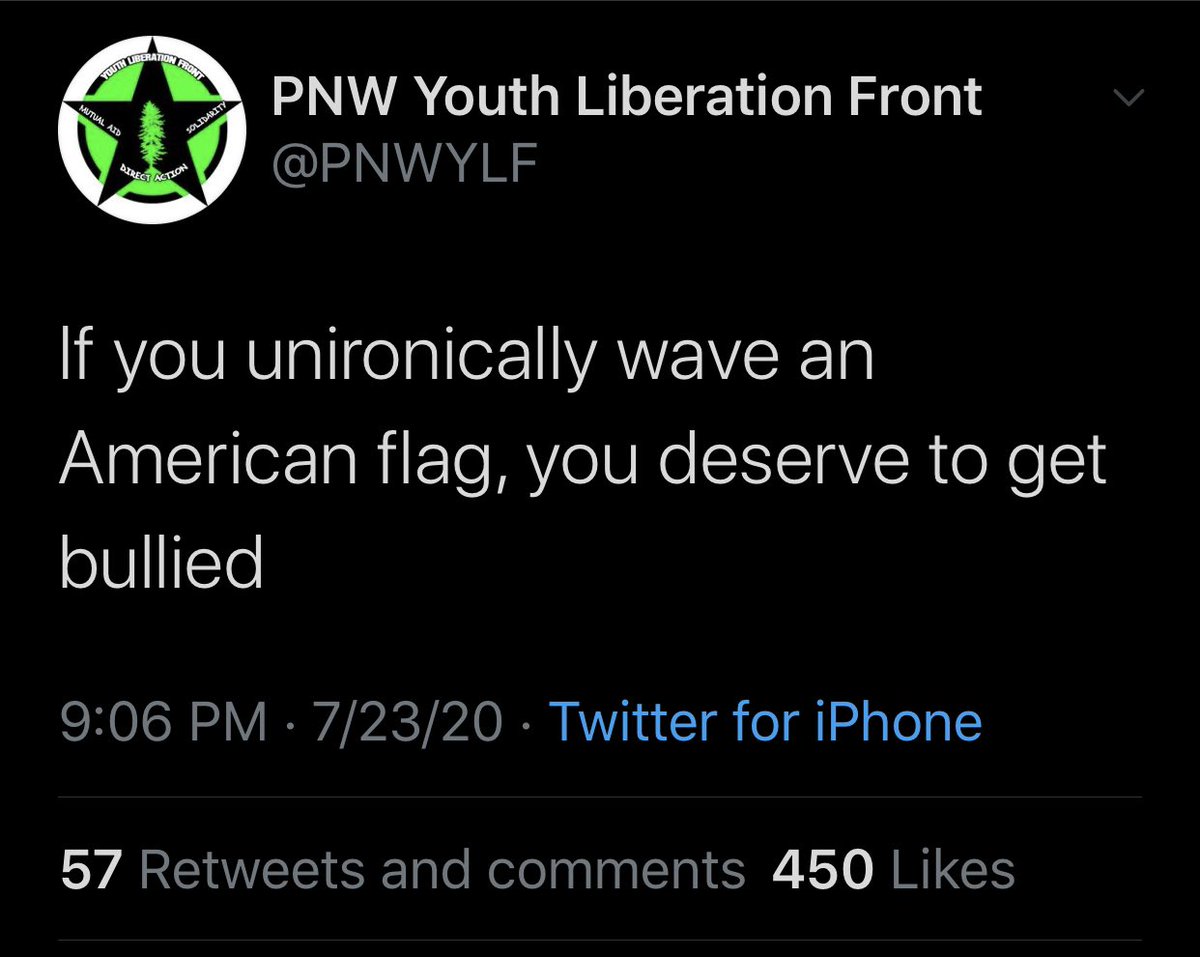 … they don't oppose bullying when THEY do it.
Then they pose as mental health advocates, yet the first defence when someone from another culture is murderous is that they were mentally unbalanced.
They scream at protesters against the lockdown, yet march together in large numbers…
Liars and hypocrites, all.
No surprise to us; but we must enlighten others not paying enough attention.